Things to Do  in Somerville NJ
Things to Do in Summerville NJ
- Across the
United States
, there are small towns and boroughs so quaint, so appealing that people will drive for hours just to spend a day walking their sidewalks, admiring their historic buildings and take advantage of the exceptional products and services offered in the local businesses. 
Somerville , N.J. , located in the heart of the state, is one such borough.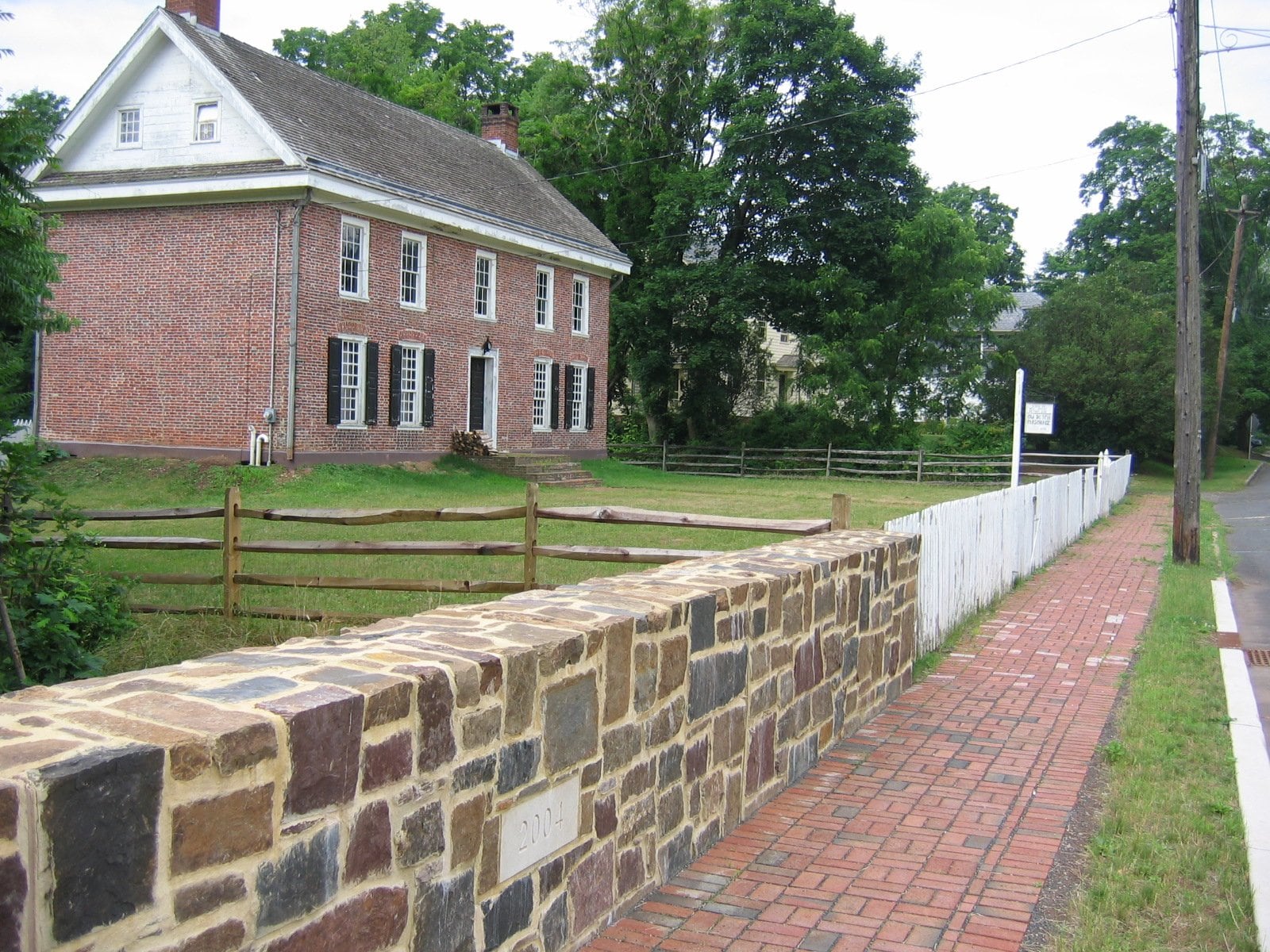 A Historic Stroll Down Main Street 
Somerville 
was founded by the Dutch during the Colonial era. A church was erected not far from where downtown
Somerville
is today. Then a courthouse was built and next a tavern. From the very beginning, the people who called
Somerville
home took great pride in constructing buildings that would stand the test of time. 
A stroll down Somerville 's Main Street reveals just how wonderful early American architecture in the town really was. 


Of all the things to do in Somerville , NJ , walking slowly down the sidewalks of Main Street , admiring the Colonial and Victorian architecture is one of the most popular-and rewarding. 


Main Street is lined by buildings boasting steeply pitched roofs, batten doors, second-floor overhangs and all of the other elements that make Colonial-era architecture so aesthetically appealing. Most famous among them are the Somerville Courthouse, constructed from awe-inspiring white marble, and the Wallace House, a Victorian masterpiece made of wood and stone where the country's first president once spent a winter. 


Boutique Shops 
A distinguishing characteristic of any small town that becomes a tourist attraction is the number of boutique shops. When people make lists of the things to do in
Somerville
, 
N.J.
, shopping is usually at the top. 
Many of Somerville 's historic buildings have been transformed into boutique storefronts, offering everything from clothing to designer purses and accessories to fine art to fine dining to some of the best prices on new and used cars, trucks and SUVs in the state. 


Yes, when it comes to shopping, Somerville offers something for everyone. 


There are more than two-dozen restaurants in Somerville , serving everything from classic Americana comfort food to exquisite Asian fare to, well, almost whatever it is you're craving. There are also hundreds of storefronts, including specialty shops selling hand-made art, crystal and hand-crafted guitars. 


You know you're in a quaint little town when you walk by stores with names like Ashes N Embers, Candyland Crafts and Dragonfly Music & Coffee Cafe. They aren't national brands, but they do offer unique products that make the drive to Somerville worth it.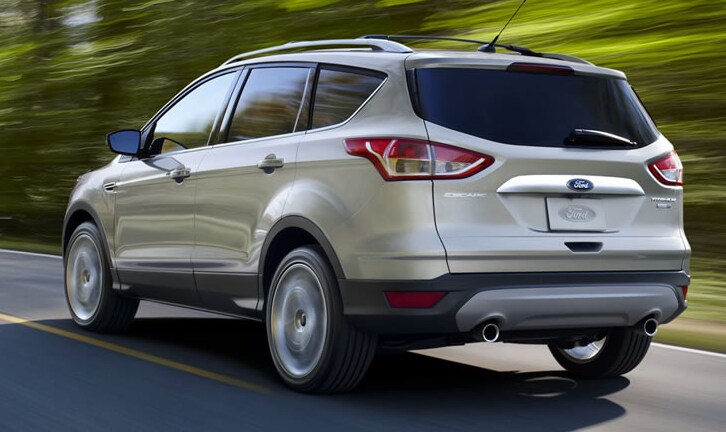 National Convenience
Just because
Somerville
,
N.J.
, ranks among the quaintest boroughs in the country doesn't mean that it's void of the conveniences inherent with national brands. 
National chain restaurants can be found tucked between the family-owned cafes and coffee shops. Big-box retailers can be found on the outskirts of downtown, just off of Interstate 287. And Somerville is home to one of the premiere Ford dealerships in the state. 


Fullerton Ford is a premiere Nissan dealer serving Somerville , New Jersey . It's known for offering an outstanding array of new and used cars, such as the Ford Escape, trucks and SUVs; competitive prices and service that is second-to-none. Yes, there are a lot of reasons people make the trip to Somerville , N.J. - from the historic buildings and awe-inspiring architecture to the boutique shops and restaurants to the great service and prices offered by the good people at Fullerton Ford.